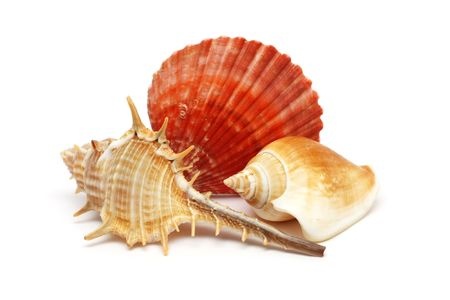 At Sara Beachfront Boutique Resort we welcome you with high quality facilities and furnishings from customized hand crafted teakwood furniture to imported gym equipment, our gorgeous infinity pool and so much more. However, it is our high-end personable service and our sense of maintaining a 'down to earth' atmosphere that makes our guests want to return.
We invite you to come and soak up some relaxation and celebrate life. Remove yourself from the daily grind and step into the soft charm of the Sara Beachfront Boutique Resort right here in Chumphon.
Escape Bangkok and join the lucky few who have discovered the beach beyond Hua Hin… the area that does not offer the malaise of fast-food and outlet malls …the one where you can unwind via a few cycles of tide-ins and tide-outs… ocean view rest and rejuvenation.
Sara Beachfront Boutique Resort is the only resort on the beach. After a one hour flight from Bangkok's Don Muang Airport (DMK) you will arrive at the Chumphon Airport (CJM) and then you are only 5 minutes of our front door step. You can be lounging in one of decorative beach chairs before you drove even half way to Hua Hin.
Sara's eight spacious Estate Suites and three main Club Suites embrace 120 meters of ocean beach front and offer an additional 2.5 km of secluded open beach. All of our suites offer you three spectacular views: Ocean Front, Mountainous and our Infinity Swimming Pool.
Wellness & Vitality in a truly sublime environment.
Live – Love – Life