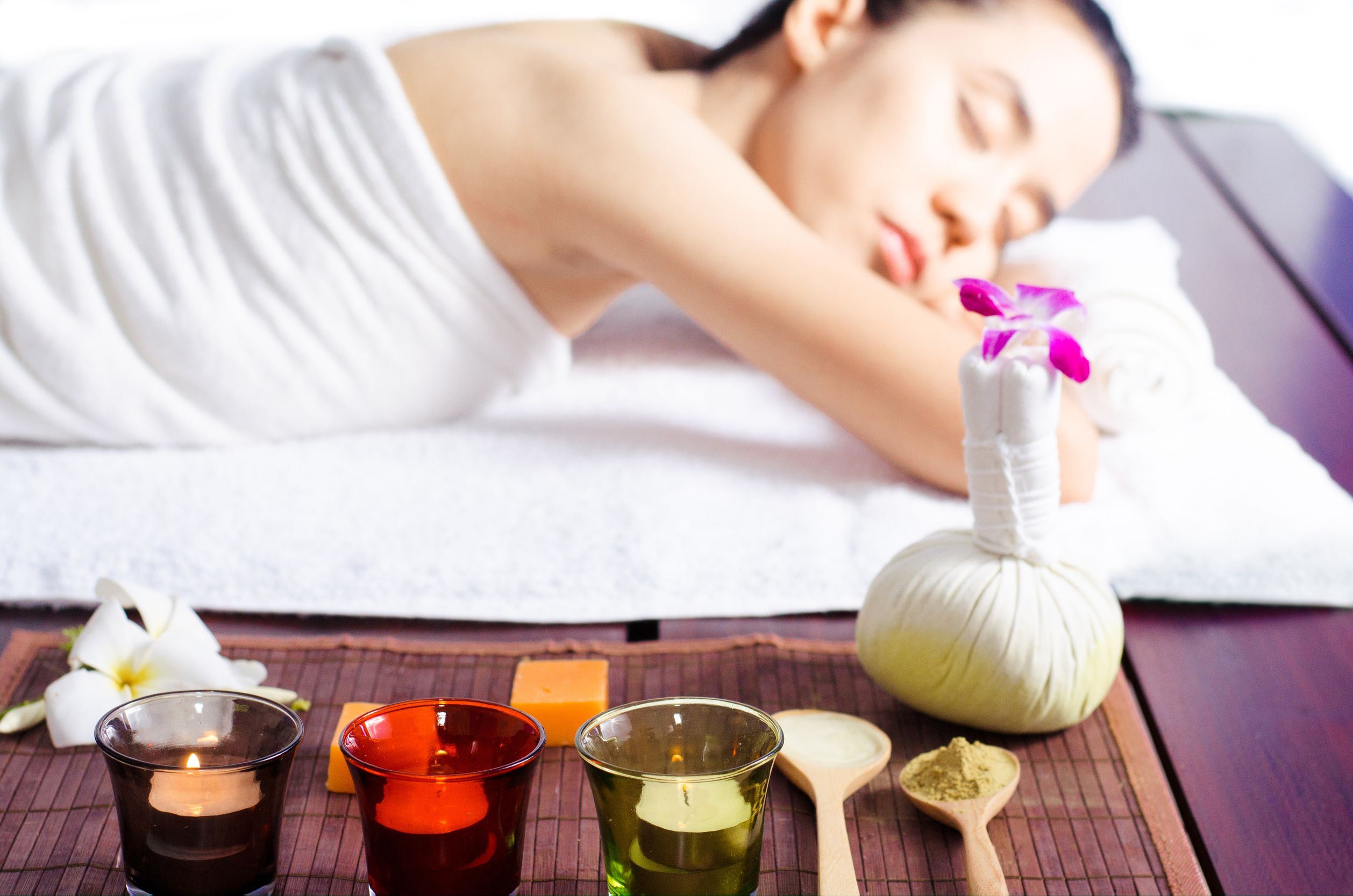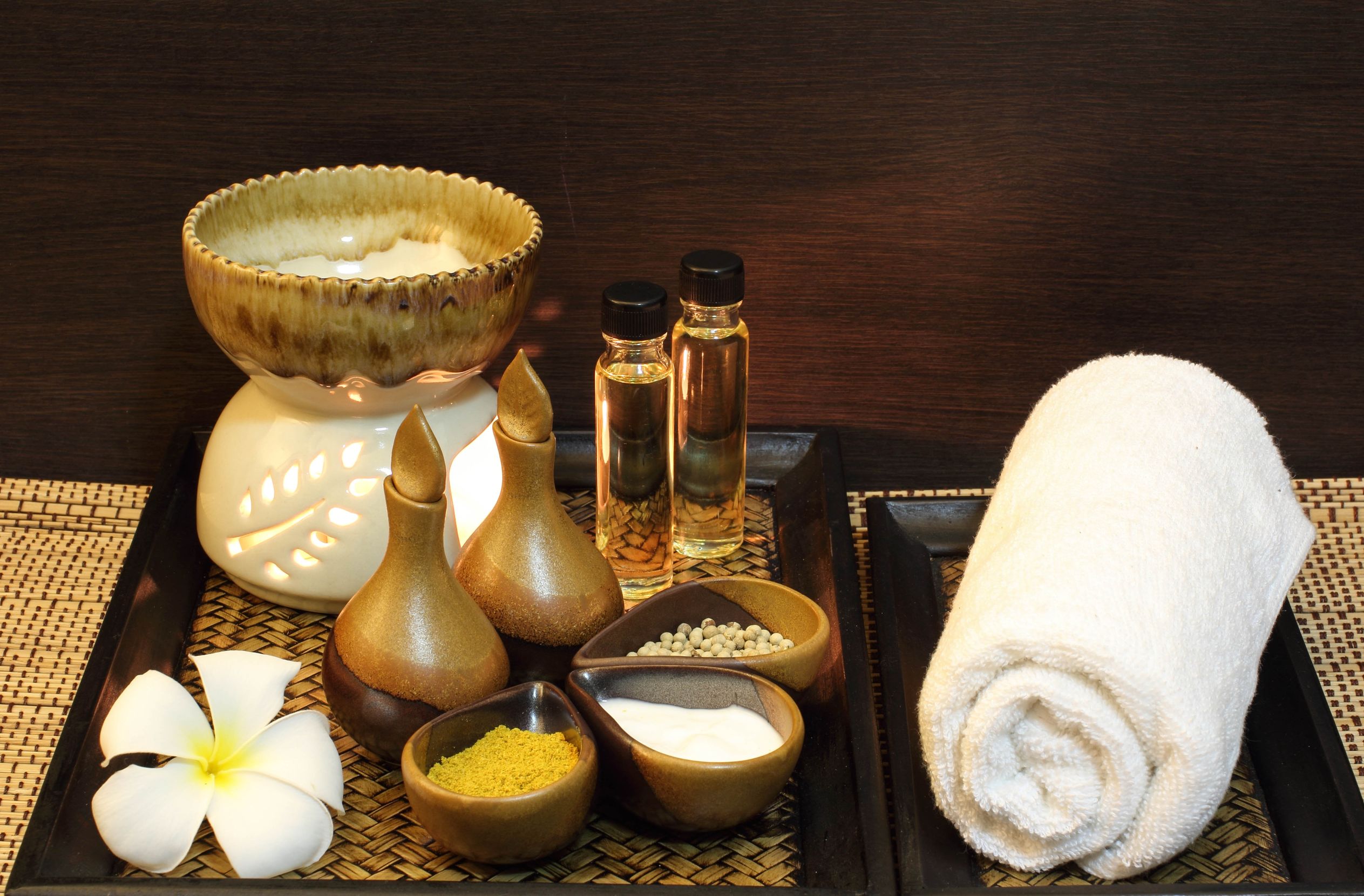 We also offer one of Thailand's greatest gifts to society… massages!
Give your brain the needed rest and enjoy a Traditional Thai Massage, Oil Massage or Foot Massage offered by Sara Resort.
Alleviate the tensions and worries while eliminating the uric acid stress built up in your muscles and joints from laptop and mobile phone overuse.
Your massage can either be done poolside under a fan or in your suite for a more private experience. Either way, you'll enhance your vacation with a peaceful, soothing muscle relaxer!
Live – Love – Life.
Treatments and massage packages / Therapies
Traditional Thai Massage
Oil Massage
Foot Massage
Fitness
Enjoy a workout or a quick massage between your relaxation periods. Sara's has a gym that features commercial grade cardio machines as well free weight dumbbells and a Smith Machine. Burn off some of those vacation calories on our elliptical while enjoying an awesome view. Our gym is enclosed in a glass room that offers beautiful views of the swimming pool, bay and mountains. You'll never feel too far away from your main goal of relaxation.